"Before you feel pressure": 105 million views in a week!
Sebah Al-Ali
April 1, 2018
If you're on Facebook, you must have seen this video on your timeline. But, even if you did, this video is worth watching again. On Facebook, it was viewed 70+ million times in less than two days, and hit more than 105 million views in a week.
I'm not sharing it because of its numbers, but because I thought it would be nice to play in class (click here for the same video but with Arabic subtitles) when our students come back in a week. Many of our students are repeaters who are this close to giving up and who feel like they are not as "smart" or able as others 🙁. So, this video could be a great reminder that they can do it; but they just need more time!
And, maybe sharing these tips could get them started: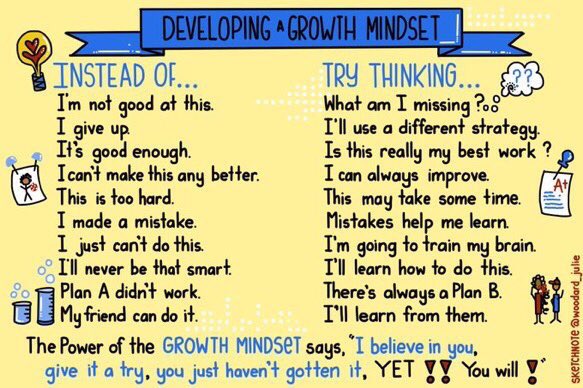 If you have other motivational videos or techniques that you use with your students, please share! 😉
April 1, 2018
Other
motivational video