Looking for something new? Here are 21 ideas…
Sebah Al-Ali
November 22, 2016
Every now and then, something new starts trending: a new app, a new strategy, a new tool, etc. It could be overwhelming to try to keep up, especially if you're not sure what to go for first.
So, if you're interested in trying something new, but not so sure where to start, here are a few ideas that you might want to consider: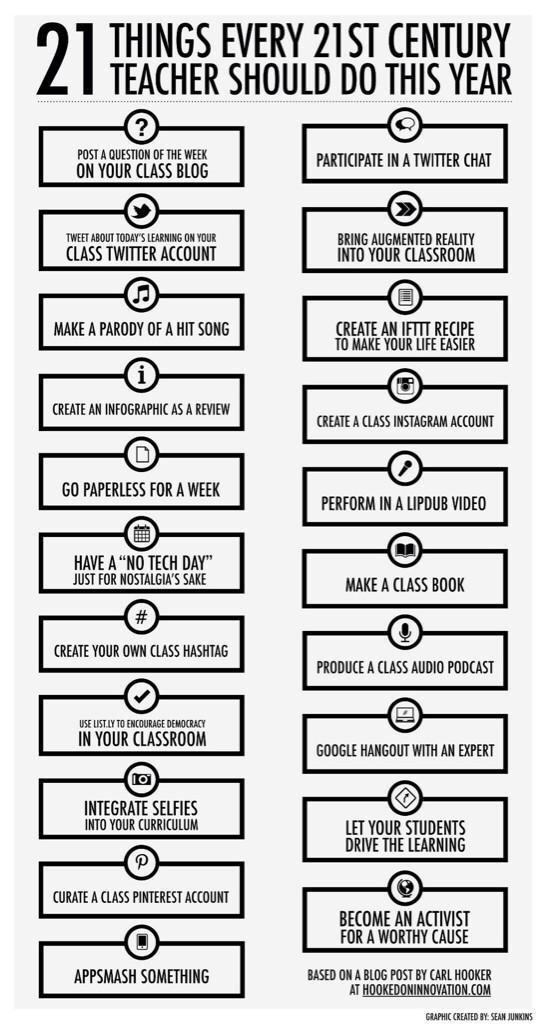 Some of these ideas are discussed in our newsletter. You can use the search bar to look for them.
November 22, 2016
Teaching & Learning
,
Technology
app
,
ipad
,
social media