Effective e-learning activities?
Sebah Al-Ali
March 15, 2016
With iPads as our main tool of instruction, delivering e-learning materials and activities is an essential part of our classrooms. Despite the availability of iPad-friendly materials and apps, many of us end up creating our own e-learning materials that are more suitable to our learners' needs (and culture?)
Whether you prefer to use BookWidgets, SoftChalk, or any other tool, e-learning professionals have shared a few tips to help us plan and design the most effective e-learning content for our classes. Not all of these might be applicable to your content, but some of them might be helpful as general guidelines.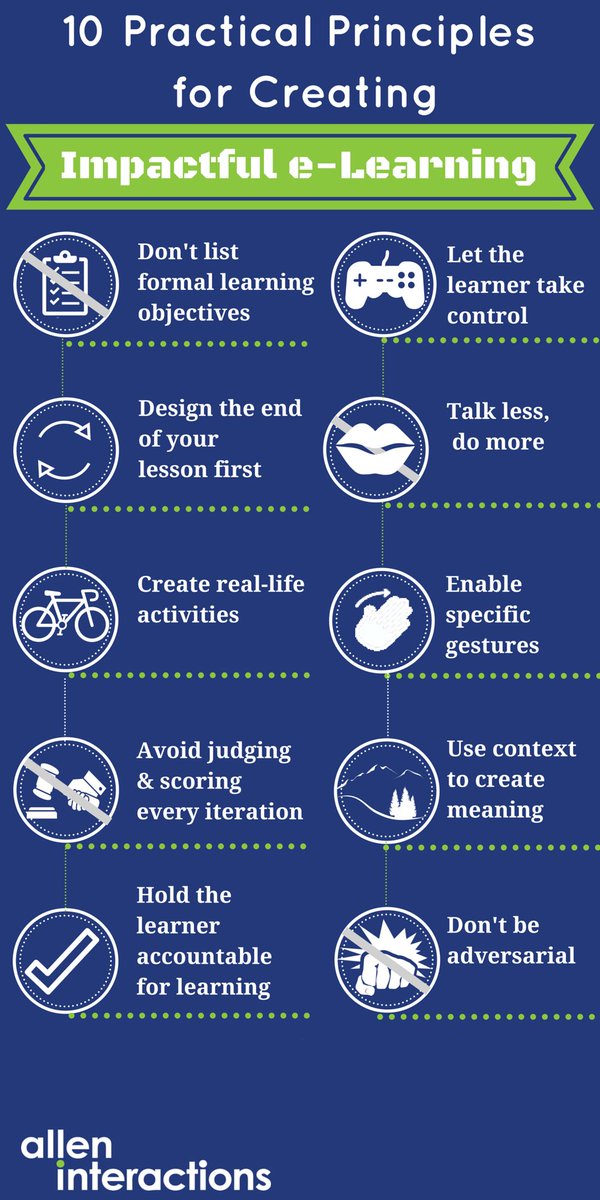 –What do you think?
March 15, 2016
Curriculum & Materials
,
Technology
content development
,
e-learning