Grit Scale: How Passionate Are You for Your Goals?
Sebah Al-Ali
May 16, 2015
It's no surprise that this is one of Will Smith's most famous scenes. It discusses a topic that we all relate to: setting goals and pursing them. After all, we all need a push every now and then to redirect our focus and efforts towards our goals, no matter how difficult they might be.
While setting goals is important, it is even more important to ensure that one is passionate enough for these goals to overcome difficulties and hardship. This is what Duckworth, Peterson, Matthews, and Kelly (2007) identify as grit in their study to measure a person's ability to achieve long-term goals.
We define grit as perseverance and passion for long-term goals. Grit entails working strenuously toward challenges, maintaining effort and interest over years despite failure, adversity, and plateaus in progress. The gritty individual approaches achievement as a marathon; his or her advantage is stamina. Whereas disappointment or boredom signals to others that it is time to change trajectory and cut losses, the gritty individual stays the course.

(pp. 1087-1088)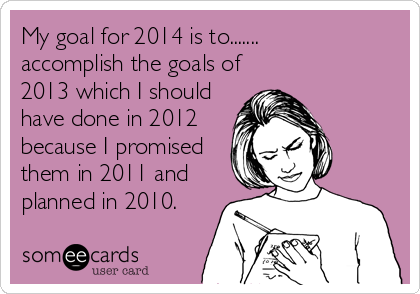 They further explain that they found grit to be as important as IQ is to high achievement, if not more important. To test their theory, they developed a 12-item scale to rate and evaluate one's grit.The scale is based on one's understanding of his/her abilities, so it is somewhat subjective, but it is a good starting point to help us better evaluate ourselves and find areas of improvement.
To view the scale and measure your grit, visit this link: https://upenn.app.box.com/12itemgrit
To read the study, visit this link: http://www.sas.upenn.edu/~duckwort/images/Grit%20JPSP.pdf
May 16, 2015
Professional Development
goals
,
grit
,
scale
,
success