#GoogleEduOnAir: Google's First Online Education Conference
Sebah Al-Ali
May 14, 2015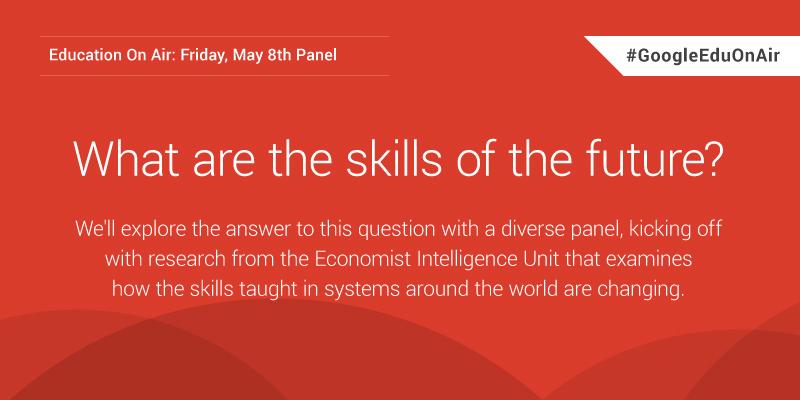 Last weekend (May 8 & 10), Google organized and held its first free education conference, online; speakers and attendees joined the conference from all around the world. It was a huge event, well: a huge event online; with more than 110 sessions (= 60 hours) and more than 50,000 registrants!
The conference highlighted several topics, including but not limited to:
Creation & creativity
Digital citizenship
Empowering students
Feedback & assessment
Google tool tutorial
Literacy
Professional development
Success with devices
Presenters shared their hands-on experience with technology in their classrooms, and discussed how different tools have helped them create better learning environment for their students, regardless of age, level, or even subject.
To watch these recorded sessions, visit the conference's website to view sessions and materials that were shared by presenters: Education on Air
May 14, 2015
Conferences and Workshops
,
Software & Apps
,
Technology
conference
,
education on air
,
google
,
google apps
,
googleeduonair
,
online